Here at Prepared Sounds we will be regularly featuring items from our extensive catalog. Today we start where it all began, with John Parker's first large-scale composition for percussion ensemble "The Journey"
Commissioned by the Ferny Grove State High School percussion ensemble way back in the year 2000, The Journey was first performed in 2001 at the Brisbane Powerhouse as part of Stand With Us, a concert in support of young refugees. The work aims to depicts a long search over vast distances, a search for sanctuary and a sense of homecoming.
Scored for six percussionists, The Journey features an extensive vibraphone solo. The Journey suits players of an intermediate skill level.
The piece employs an interesting non-standard percussion instrumentation such as meditation bells and even an empty metal keg! (easily replaced with other bits of metallic junk)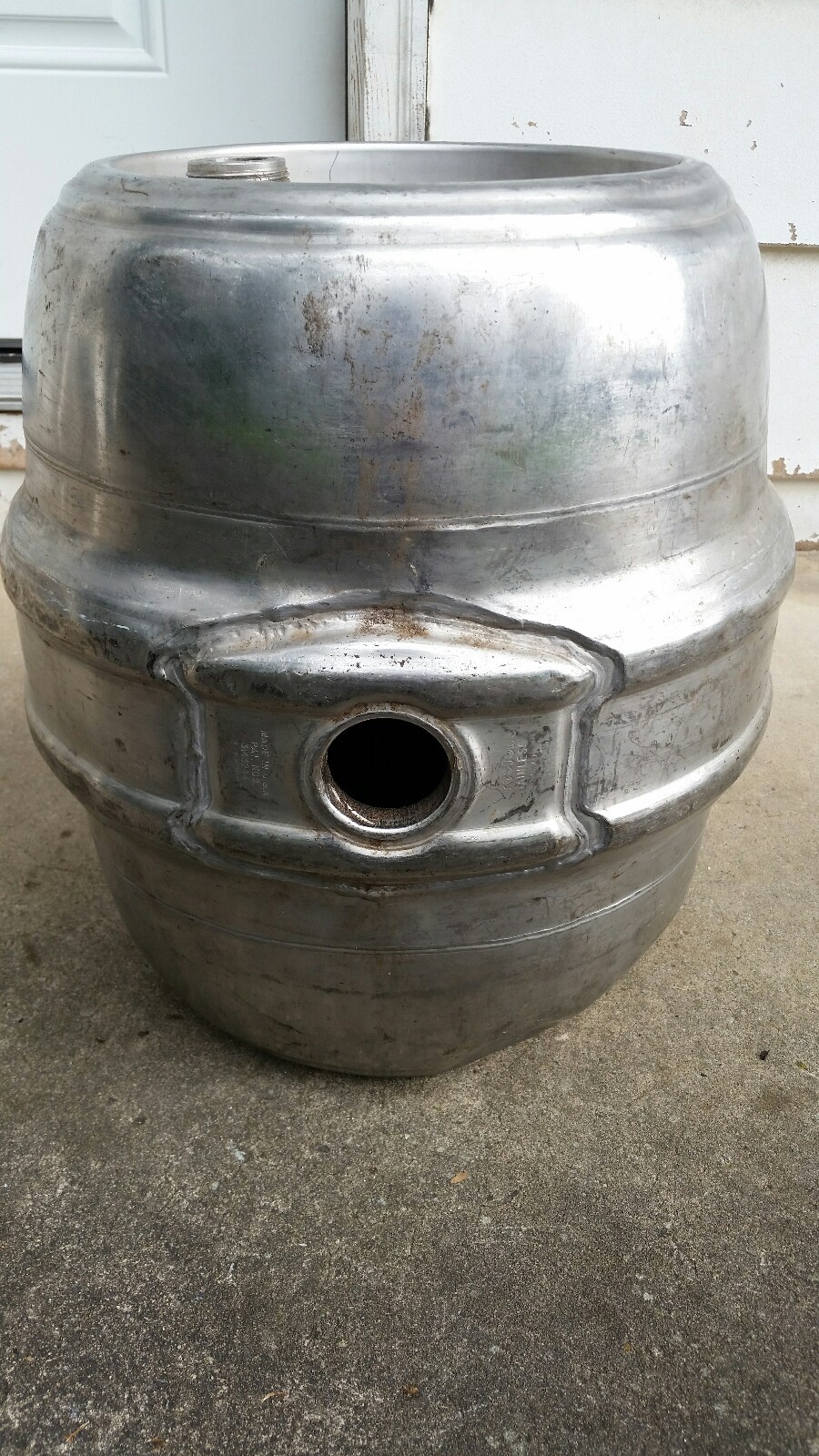 In 2010 the piece was updated to include an optional electric bass and drum kit part.
To celebrate our featured works, each piece will be on sale at an excellent discount for a limited time.
Click here to head to the product page
Here is a look at the set up:
Check out the Ferny Grove Percussion Ensemble performing the work. Stephanie McCaw conducting